Join us for exclusive live recording sessions in the Masterdisk Studio.
Just 15-20 people will be invited to witness history in the making. Each session will feature a band or artist performing for a live recording.
In some sessions the artist will record direct-to-vinyl in the tradition of icons like Bob Dylan and John Coltrane.
Learn more about direct-to-disk recording or schedule a session today.
"The Maker" Featuring Steve Kirkman, Peter Calo and Friends
Steve Kirkman - Guitar and Vocals
Peter Calo - Bass and harmony vocals
Felix VanDyke - Guitar
Paul Byrne - Guitar
Mickie Steier - Keyboards and Vocals
Marie Hull - Trumpet
Victoria Hull - Bells

Produced and engineered by Scott Hull for Masterdisk Records
The audio you are hearing was played back from the lacquer reference disk, replacing the camera audio. All recording, performance, and cutting occurred in real-time.
"Still Haven't Found What I'm Looking For" featuring Natalie Forteza
Natalie Forteza - Vocals
Akie Bermiss - Piano
Anthony Candullo - Bass
Attis Clopton - Drums
Steve Kirkman - Guitar
Jessie Melito - Assistant
Camera - Marie Hull
Recorded and mixed by Scott Hull
Produced By Scott Hull with Natalie Forteza
This project was recorded live in the studio as you see it in this unedited video. The audio was remixed from the live multitrack recording without any pitch or time correction
Natalie Forteza Recording Session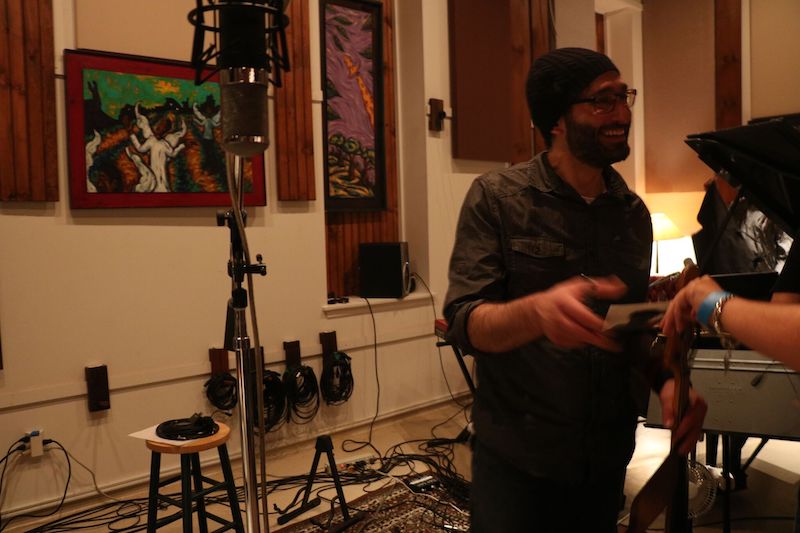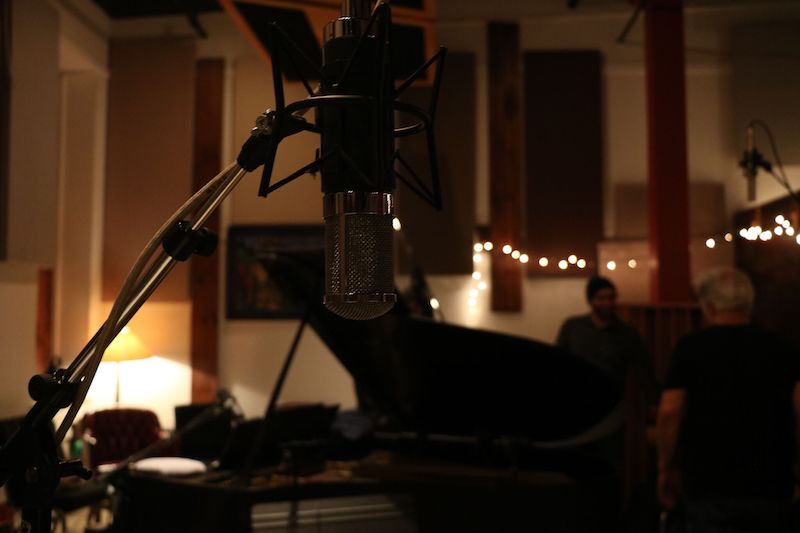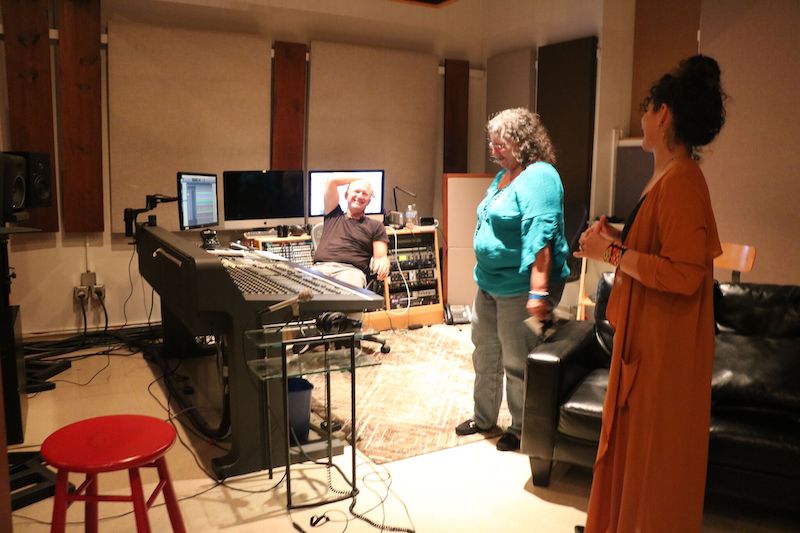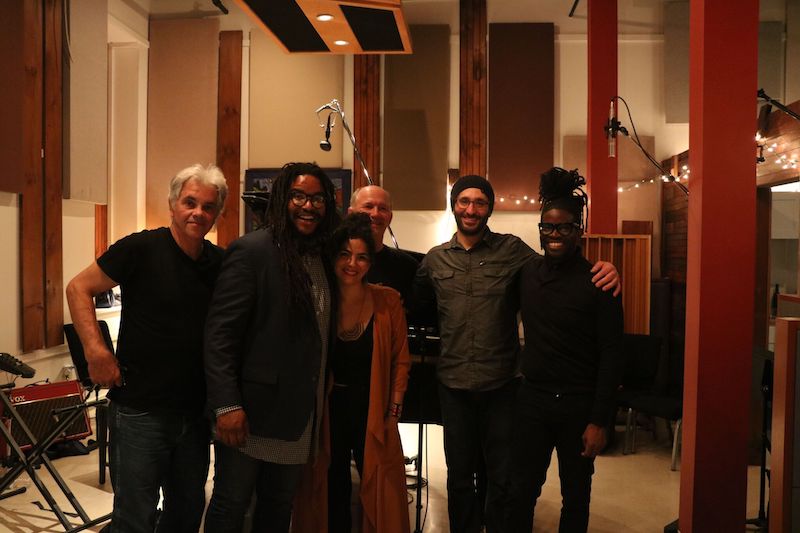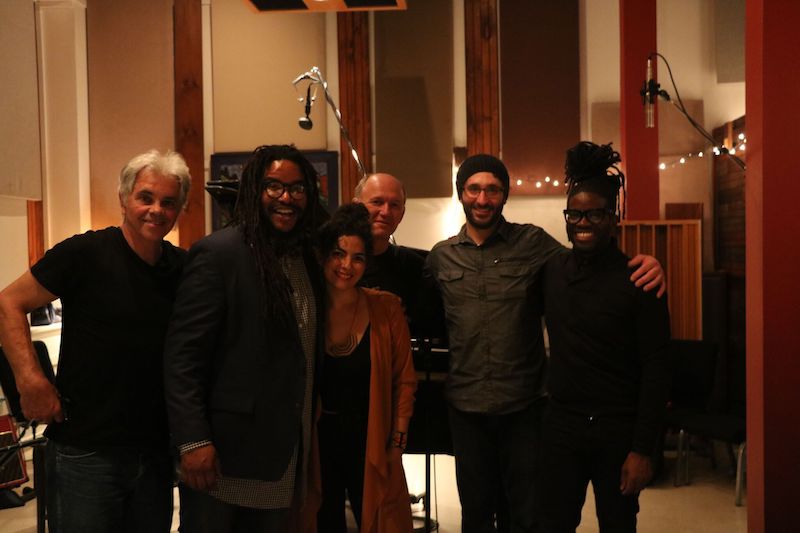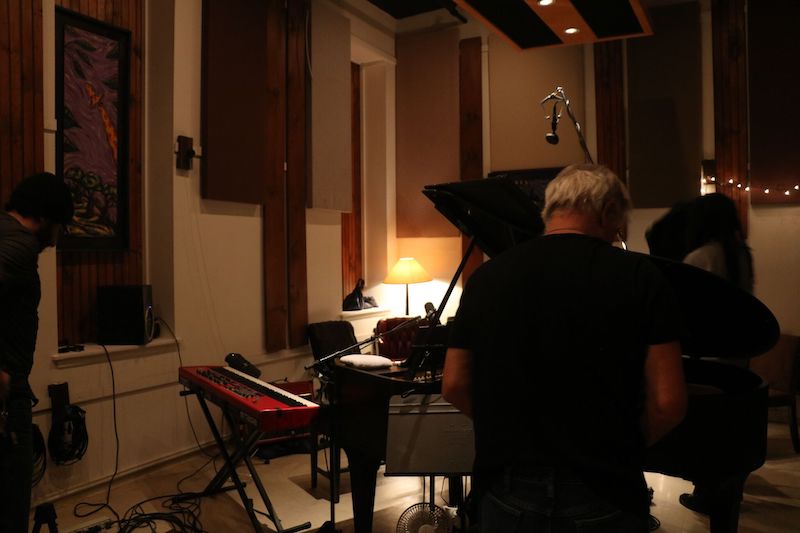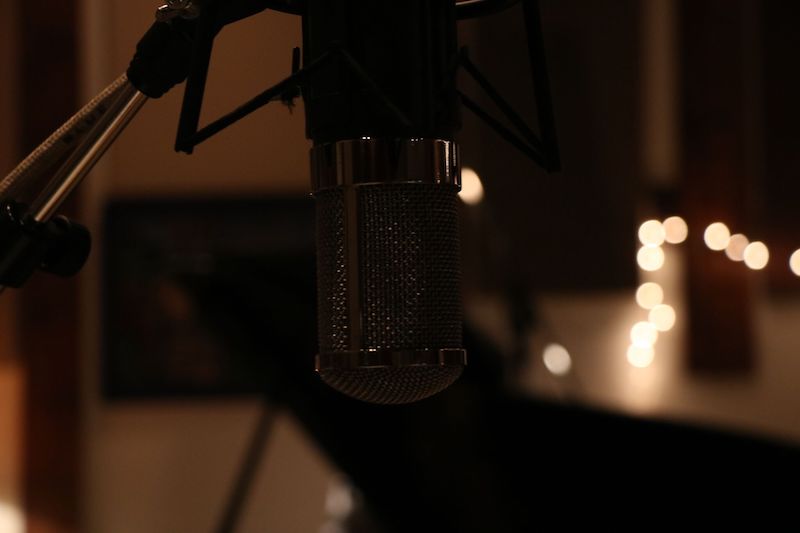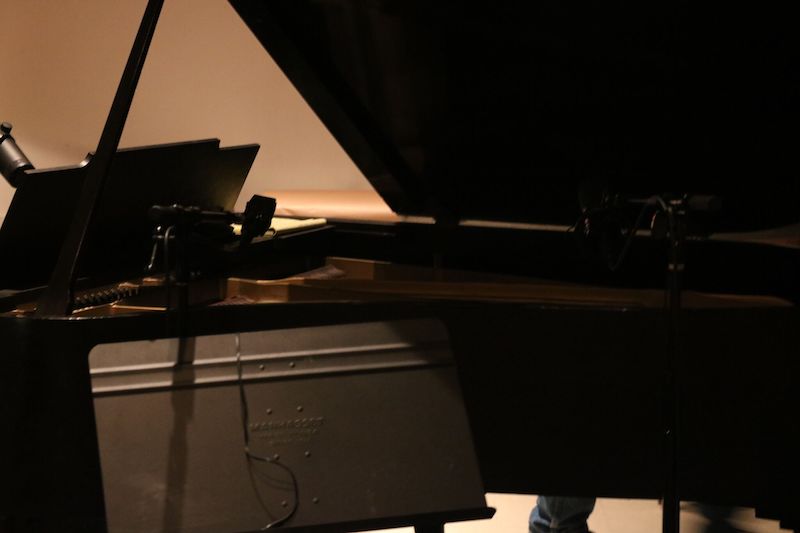 Jay Rodriguez Recording Session